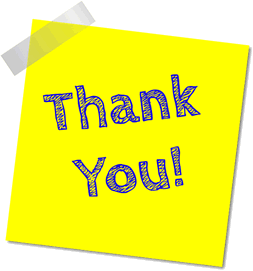 Let's give some credit where it is due! This is the area of the site we recognize some of the exceptional resources and software we employ in our solutions.
Flat icon credits go to Pixel Buddha. Love your design work!
Mucho thanks goes out to Matt Mullenweg and all the rock stars behind WordPress.
Thanks to Digital Ocean, Dreamhost and Server Pilot for your excellent hosting and server solutions.