PIXOGEE SOLUTIONS ARE DESIGNED AROUND YOUR NEEDS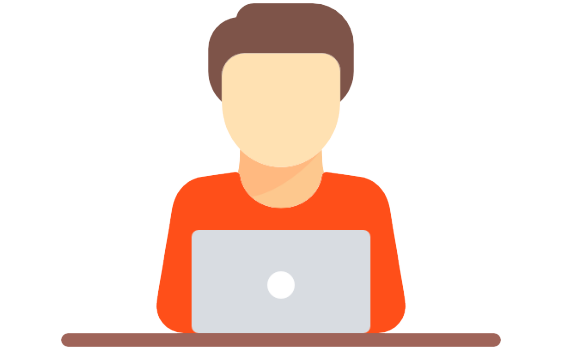 Every successful project begins with communication. It's imperative our consultants understand your problem in order to deliver a solution that actually works for you. All the projects we take on begin and end with communication…and a healthy slice of communication sandwiched in the middle! Getting down to the real reasons for any web project, usually by asking several tightly focused questions, will help us better understand the type of solution that will work for your specific challenges!
When you engage Pixogee for your project, we aim to become an earnest contributor to and partner in your success!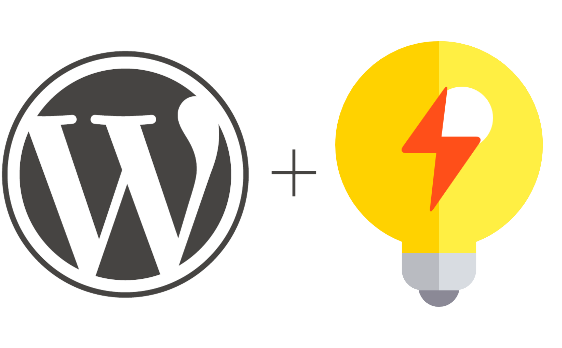 WordPress now powers about 25% of the entire internet and it's adoption continues at a rapid rate.  Thousands of new WP sites go live every day and these sites often need maintenance.  If you have an existing WordPress site and you're looking for a professional agency to manage system updates,  plug-in updates, security and backups, we're positioned to serve you well.  We have maintenance plans designed to take your website worries away so you can stay focused on your business.
Our WordPress developer has been working with WP for over 14 years, prior to version 1.0!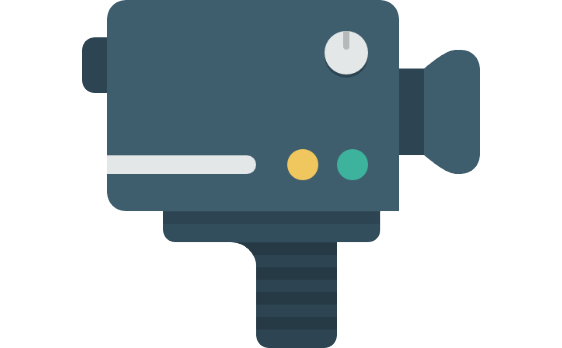 Sites with video have higher engagement rates than websites without.  We'll help you get your professional videos online and delivered in the most optimized way possible.  While there is some value to uploading videos to Youtube, we believe it's better to house most video content on your own site and drive traffic to your site with Google SEO which loves sites with video.
We're happy to discuss and answer any questions you have about implementing video online.
Few businesses have time to keep their websites updated and even fewer monitor their sites daily.  We have systems that can monitor your site 24/7.  We setup daily backups and security scans that alert us instantly if any problems arise including downtime or other hosting issues.  We investigate all reports of downtime to determine if they're related to hosting or other technical issues.  We keep you in the loop as we roll up our sleeves and get your site up and running as soon as possible.
In addition to the automated systems, we have service plans that allow you simply to email any changes you want on your site and we'll roll these out usually within 48 hours.
Communication is the foundation for every solid solution.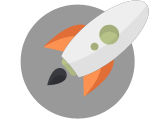 Let Us Take Your Online Presence to the Next Level!
Giving you freedom and focus to grow your business.